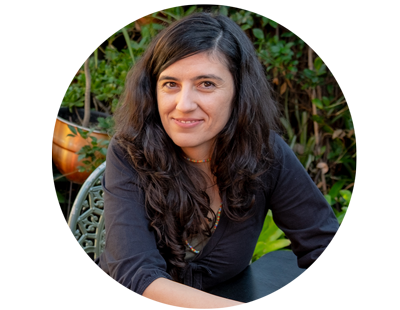 Hi! I'm Anil. I illustrate children's books.
I also work as an animator and character/concept designer, but have been called away from this affair as my relationship with children's books becomes more serious.
I was born and raised in Turkey. Then moved to Australia in early 2011 and have been trying to get used to the local eight-legged house intruders and slithering visitors to our garden ever since.